From the north
Vibrant colours & continuous blooms
Roses in Vineland's 49th Parallel Collection are products of Canada's national rose program established in 2010 at Vineland Research and Innovation Centre (Vineland) in partnership with the Canadian Nursery Landscape Association (CNLA).
Canada has a long tradition breeding hardy roses beginning with the Dominion Department of Agriculture and continuing with Agriculture and Agri-Food Canada in Morden, Manitoba. The national program in place at Vineland upholds this fine breeding tradition with the added guidance of consumer insights research to ensure the roses are perfect for the 21st century gardener.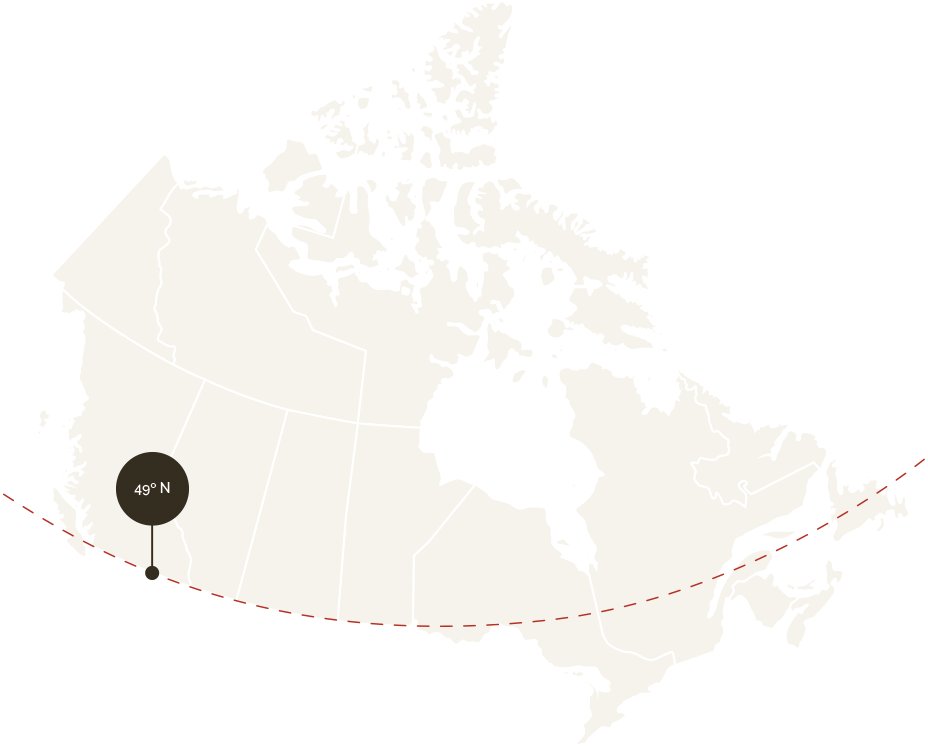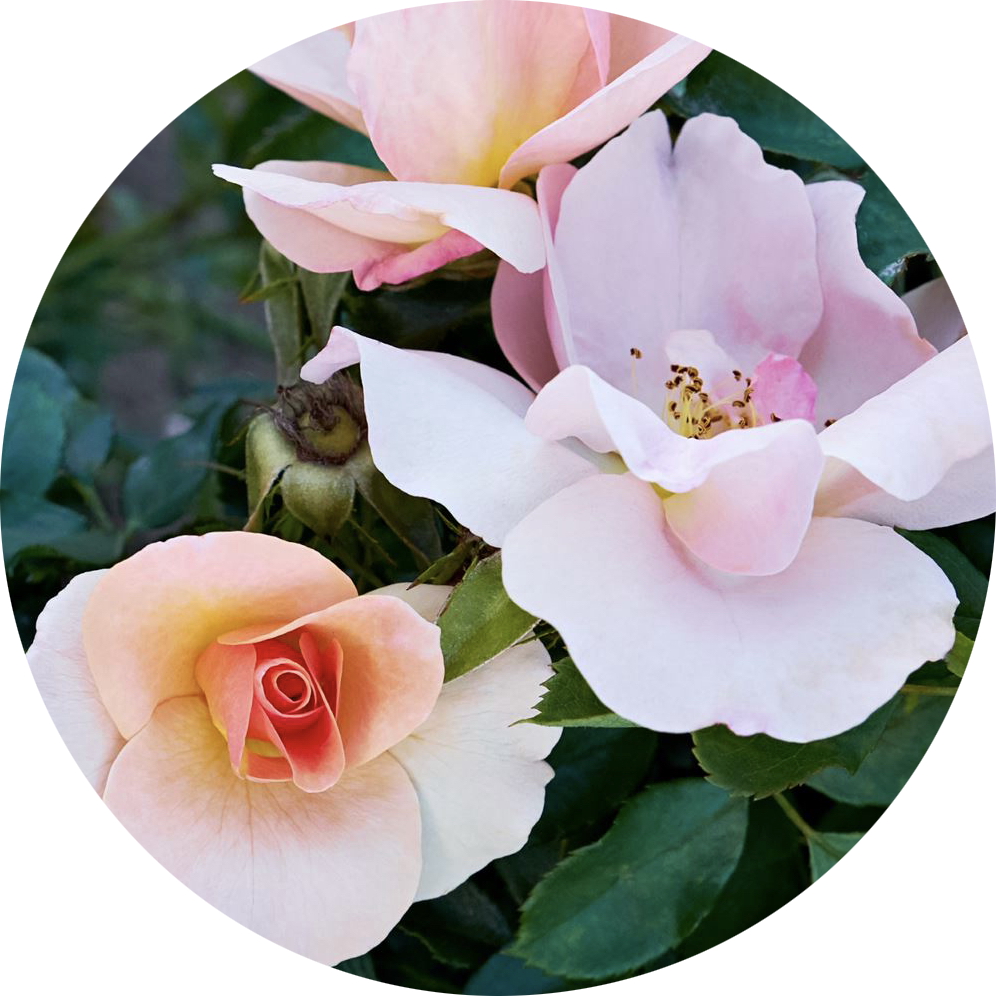 Low maintenance
For experienced & new gardeners
Vineland's collection includes versatile garden and landscape roses that stay stunning throughout the gardening season. These disease resistant, winter hardy roses mean there are no shrinking violets in this collection.
The roses include low-maintenance features, vibrant colours, deep green glossy foliage and will continuously bloom all summer long.
Vineland's 49th Parallel Collection makes it simple for both experienced and new gardeners to integrate the beauty of fabulous landscape roses into their outdoor living.
Canadian Agricultural Partnership and CNLA support in part the rose breeding program.